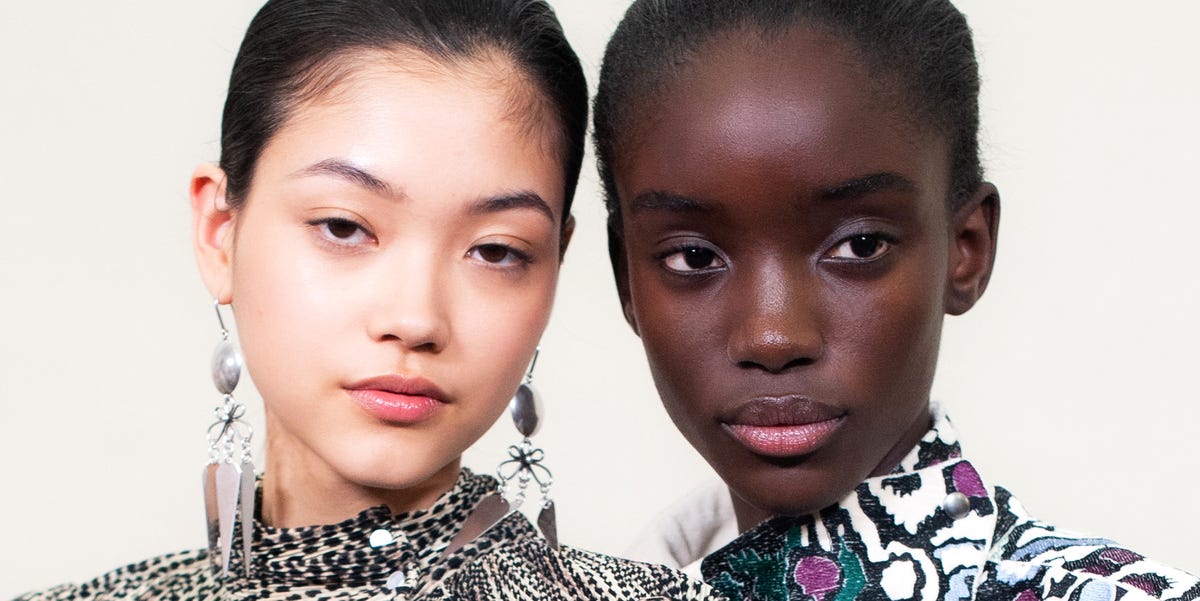 What is a face serum?
So, what exactly is a serum? "A serum is usually a liquid or gel containing high concentrations of skin actives, which are able to penetrate deeper than other topicals [like moisturizers] with content occlusives that prevent deeper penetration," explains Nussbaum.
Why do I need a face serum?
This essential step offers more targeted results, potent formulations, and customization options. You're never too young to start using a serum, Nussbaum shares, and they're the best way to target specific skin concerns due to their high concentration and potency.
What kind of serum do I need?
It's important when choosing a serum to know which skin concern you're hoping to target—most basic serums contain a combination of antioxidants, which will brighten the skin. Looking for something moisturizing? "A hydrating serum should contain hyaluronic acid and peptides," Nussbaum says. "Hyaluronic acid keeps skin plump and glowing—and allows your skin to repair itself easier." If anti-aging is your main concern, Nussbaum advises looking for a serum with retinol (which increases skin cell turnover), glycolic acid, and vitamin C.
How do I use a serum in my routine?
Nussbaum recommends applying serum to your face and neck twice a day immediately after cleansing your skin. Since serums are so lightweight, they're easy to layer, she says—apply yours before any SPF or makeup.