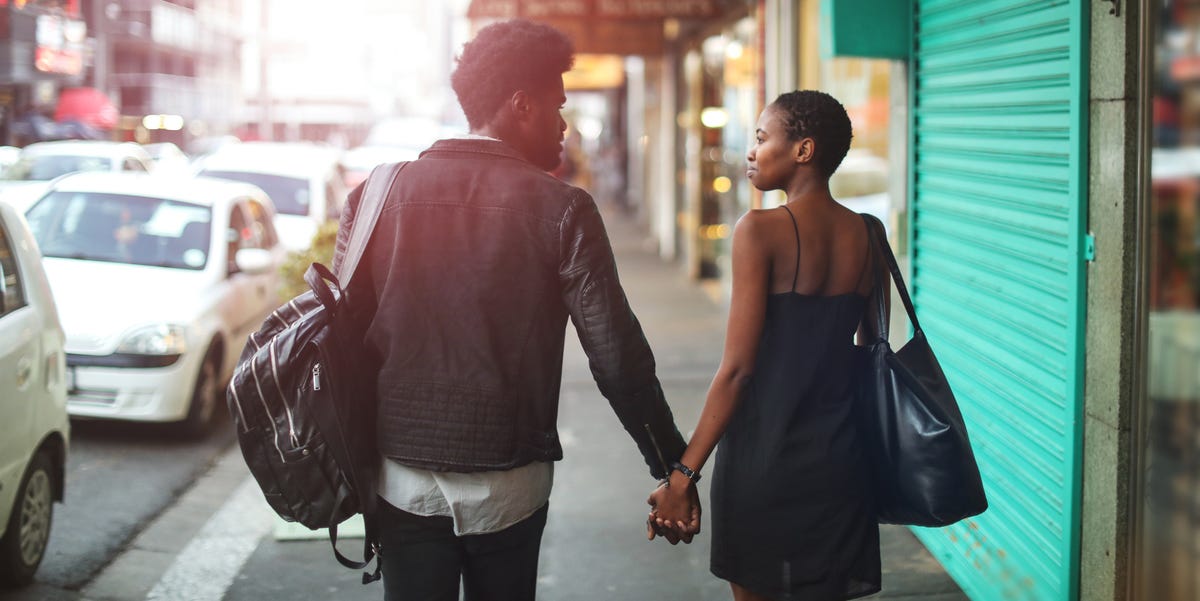 Having a different kind of talk
Sure, DTR-ing will still be a thing, but after you've determined what exactly you "are," it's time to have a different talk: birth control. Whether it's condoms, daily pills, or an IUD, it's important that you're both on the same page when it comes to avoiding unplanned pregnancies.
While the birth control convo might have happened with your parents as a teen, now's the time to discuss frankly with your sexual partner.