When it comes to blue jeans, it's all about of-the-moment trends and classic standbys. And right now, the former is a wider leg silhouette that balloons slightly out at the upper thigh, creating the oddly named "carrot" shape.
The volume comes down to construction and how the seams curve, but there's another little trick that helps with directing more visual attention to the spot: an exterior slice, right in the middle of the thigh. It's the sort of look you don't automatically see (this isn't, like, the acid-washed parade of the '80s or the super low-slung aesthetic that kicked off the aughts). It's subtle; at first glance, you just think someone's wearing slightly wider-than-normal straight-leg jeans.
That's why the look is beloved of the best-dressed set: It's different, but not aggressively so, and a wardrobe piece noticed by other in-the-know types. It's also why it's exciting to see a fantastic version available from Amazon The Drop.
Inspired by street style, trends, and influencers, The Drop is reliably a fantastic spot for finding that piece you've been looking for (whether subconsciously or not). And its denim might just be the unsung hero.
The curation is tight and includes both standby styles and newer, I-was-just-looking-for-that shapes. Pieces aren't produced en masse, either, which means things will sell out (this fantastic pair of wide-leg, sailor-inspired jeans, for instance, is now only available in a few sizes). The lesson here is twofold: Don't forget about The Drop when you're looking for something you've seen trending, and don't wait if you find it. You'll only have yourself to blame, honestly.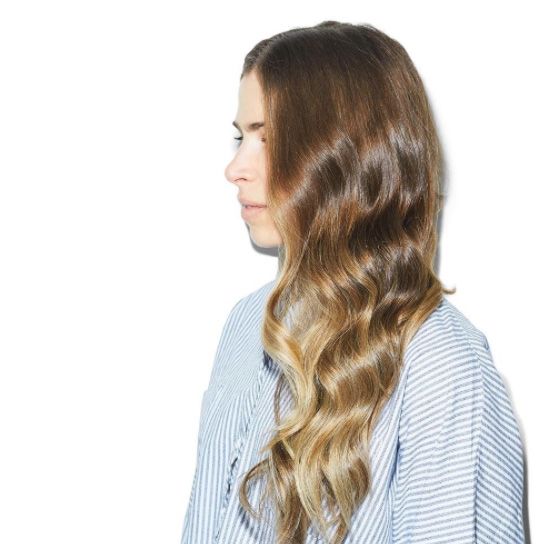 Leah Melby Clinton is a writer, editor, and serious shopper who loves discovering new labels, detailing the best ways to build a wardrobe, and interviewing interesting people.